The Dorchester Alcohol and Drug Commission is the county authority in the prevention and treatment of substance abuse and related disorders and we are committed to providing each client with superior substance abuse and mental health services. The Commission is home to Dorchester Counseling Services, which specializes in outpatient therapy for individuals, couples and families.
The Dorchester Alcohol and Drug Commission is nationally accredited by the Commission on Accreditation of Rehabilitation Facilities (CARF), meeting the highest possible standards and assuring consumers they will receive the best quality services at our agency. The Dorchester Alcohol and Drug Commission is licensed by the South Carolina Department of Health and Environmental Control (DHEC).
---
Office Hours
Monday – Thursday
8:30 – 8:00 pm
Friday
8:30 – 5:00 pm
After hours services are available. Call 843-871-4790 and our on-call clinician will respond promptly.
Dorchester Alcohol and Drug Commission and Dorchester Counseling Services are closed on the following days:
New Year's Day (Jan 1)
Martin Luther King Jr. Day
President's Day
Good Friday
Confederate Memorial Day (May 10)
National Memorial Day
Independence Day
Labor Day
Veteran's Day (Nov 11)
General Election Day (every 4 years)
Thanksgiving Day
Day after Thanksgiving
Christmas Eve (Dec 24)
Christmas Day (Dec 25)
Day after Christmas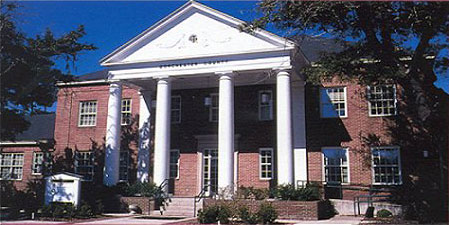 Assessments are scheduled promptly, often the same or next day. Please call 843-871-4790 to speak to our receptionist.
Main office telephone: 843.871.4790
Main office fax: 843.871.8579
email: ssargeant@dadc.org
DCS office telephone: 843.871.4793
DCS office fax: 843.832.9600
Interstate ADSAP telephone: 843.821.5412