The Dorchester Alcohol and Drug Commission's Intensive Outpatient Program is a comprehensive treatment program for men and women with substance abuse or substance dependence problems. Designed to treat serious addictions to alcohol, marijuana, cocaine, heroin, amphetamines, opioids, prescription and other drugs, our specially trained Masters level addiction counselors are dedicated to meeting your individual needs.
Treatment process: An assessment is completed to establish the level of care needed and to develop a specialized treatment plan. The Intensive Outpatient Programs allows clients to live at home, and in many cases, maintain a regular work schedule. Without the high cost of inpatient or residential programs, clients receive a schedule of 3-hour groups 4 evenings per week facilitated by our Masters level Certified Addiction Specialists.
Counselors work with group members to establish healthy coping skills and a support network to sustain abstinence and to develop an individualized relapse prevention plan to maintain your recovery after you complete The Intensive Outpatient Program. Family involvement is encouraged so that you and your family can understand the disease of addiction and what it takes to succeed in recovery.
Recovery Process: We at Dorchester Alcohol and Drug Commission believe that addiction is a primary, chronic and potentially fatal but treatable disease, and recovery is a lifestyle change. Relapses are considered part of the disease/recovery dynamic, and may be dealt with internally or with referral to a higher level of care. Following successful completion of the Intensive Outpatient Program, clients are generally transitioned to a Continuing Care group designed to reinforce progress and help prevent relapse.
Supplemental Education: Specialized education, life-skills trainings and in-service presentations by community support programs round out the curriculum, establishing a foundation for lifelong recovery.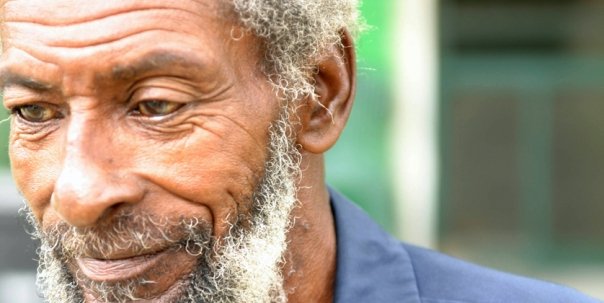 Our goal is to help you meet your goals, whether returning to work or school, improving your personal functioning, strengthening relationships, and returning to a productive role in your community.
Payment
Dorchester Alcohol and Drug Commission accepts Medicaid and some private insurance plans and we will help you obtain pre-authorization from your insurance company. We believe that every person in need of treatment should have equal access to the highest quality service, therefore we will assist those clients with financial hardship with a payment plan.