Prevention Services at Dorchester Alcohol and Drug Commission are designed to help prevent and reduce alcohol, tobacco and other drug abuse by educating people about the risks of alcohol, tobacco, and other drug use before problems occur. Prevention Services are available for helping youth and adults learn about risk factors which might trigger the use of tobacco, alcohol, and other drugs. Prevention aims to help those who are at risk of alcohol and drug problems learn to deal with life's challenges without substances. Prevention Services are grant funded and offer a range of nationally recognized school and community-based initiatives. Please click here to read testimonial statements from our clients and partners.
---
RISK REDUCTION PROGRAMS
Life Skills Training
Life Skills Training is an evidence-based curriculum comprised of 14 lessons about self-image, tobacco, alcohol, marijuana, media, and decision-making. The program is available to Dorchester County middle school students through schools and faith-based organizations.
PREP (Palmetto Retailers Education Program)
The PREP educational program aims to reduce underage access to alcohol and tobacco products in our communities while also lowering the liability risks for businesses and their employees. The curriculum provides managers, servers and sellers with knowledge and skills to comply with established alcohol and tobacco laws and policies, and to avoid the potential consequences of failing to comply with those laws and policies. The program is offered every other month to individuals by court mandate and also available to groups on a voluntary basis.
PREP is approved by the SC Department of Revenue and the SC Department of Alcohol and Drug Abuse Services.
South Carolina Tobacco Education Program
SC T.E.P. is a four hour program focused on myths and facts about tobacco. The program is offered to individuals by court mandate and also available to groups on a voluntary basis.

An ounce of prevention REALLY IS worth a pound of cure."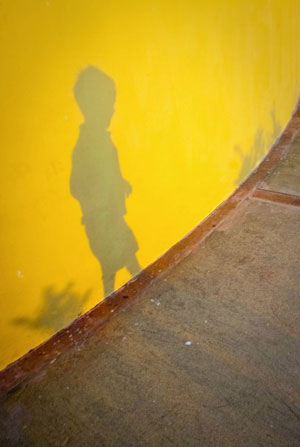 COMMUNITY PREVENTION EFFORTS
S.T.A.R.S.
Summerville Takes A Responsible Stand was initiated in 1990 as a grass roots community coalition of volunteers focused on addressing underage drinking in the Summerville area.
Youth Access to Tobacco Project (SYNAR)
Developed to monitor the levels of youth access to tobacco products in the retail setting through nationwide compliance checks, the project has provided substantial additional benefits through increases in the awareness and compliance of tobacco merchants. The program has been successful in reducing the access of underage youth to purchasing tobacco products in retail establishments in Dorchester County.
RED Ribbon Campaign
The Dorchester Alcohol & Drug Commission supports activities during Red Ribbon Celebrations, a national campaign engaging youth and adults in pledging to be substance-free.